---
The More Things Change the More They Stay the Same..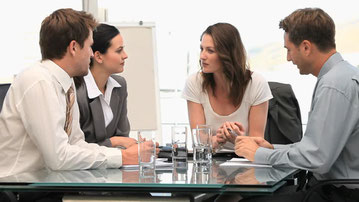 Australia
This Quarter overall business confidence has remained the same despite the make up of the expectations changing, in some instances significantly.

The top 3 issues have changed for the first time in months with Competition now a larger concern for businesses than cashflow.

There is also an expectation that the increase in employment costs and new employees will lead to an increase in profitability, particularly when matched with a lower expectation for Capex.

To read more and get your own copy of the Q3 Australian HR Quarterly Index for 2017/18 click to download.