Business Confidence on the Increase!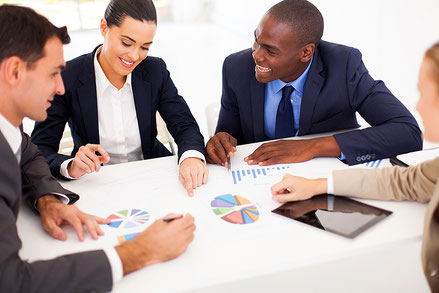 This Quarter business confidence is up, with the score sitting at the equal highest level since March 2010!  Good news for the Sales Value also which is on the increase, after a dip last quarter.
The top 3 issues have taken a shift this quarter with business owners focus on: lack of work/sales; finding and keeping staff; and cashflow/debtor management.
For Human Resources things are positive also with growth to the expected increase of the wages bill, and following on from last quarter a steady increase to 17% in businesses expecting to increase the size of their workforce!
Key indicators for this quarter are very positive - lets hope this feeling remains.
About the HR Quarterly Index Dashboard Report
The HR Quarterly Index Dashboard Report is a HR Coach Australasia initiative that reports on the business and human resource developments of the past quarter.
The report evaluates measurements of business confidence, policy changes, market volatility and people issues and identifies the perceived impact on business performance.
To read more and get your own copy of the Quarter 1 Australian HR Quarterly Index click HERE
---