HR Quarterly Index - Business Confidence Is Up..
---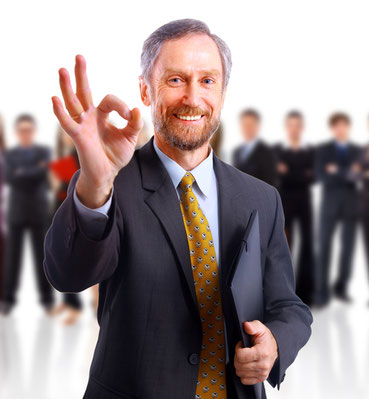 Australian HR Quarterly Index
---
What a great start we've had in 2017 for the Australian Market.  Business Confidence is up 8% with a continuing trend from June last year.
The data paints a great picture, one which we hope continues. 
On the human resource side, wage bills are expected to increase less and workforce size expectations remained stable.  Unemployment is steady at 5.7% as was the participation rate.
Within the top three issues facing Australian businesses competition is taking the lead replacing cash flow and bad debt.  Lets hope the positivity continues!
New Zealand HR Quarterly Index
---
For the New Zealand market this quarter it's one of pragmatism.  Results in most areas are down, although the overall sentiment isn't bleak.
When viewing results it's important to remember New Zealand is a seasonal economy given it's exposure to agriculture and New Zealand is a smaller market so changes are magnified.
Business confidence in turn is down with a slight dip in expectations of profitability as well as a slight dip in employment figures and activity.  With this quarter coinciding with the onset of winter, next quarter will determine the severity of these results.
It's not all bleak - on a promising note looking back over the past five years results, they indicate that the third quarter sees an upswing as the country prepares for summer.  There is also a consistent result in investment which inevitability bears fruit in subsequent quarters...
To read more or get your own copy of the reports, take a look at our website!
---
HR Quarterly Index
The HR Quarterly Index Dashboard report is a HR Coach Research Institute initiative that reports on the business and human resource developments of the past quarter.  The report evaluates measurements of business confidence, policy changes, market volatility, people issues and identifies the perceived impact on business performance.