---
Time For A Change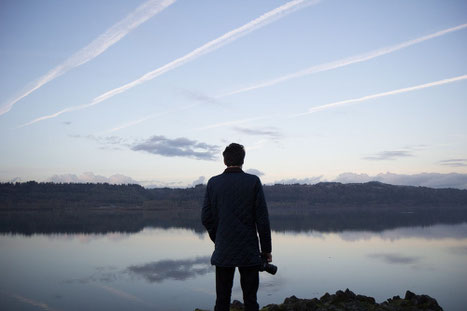 The past few years have been draining for a lot of us.  The gloom of perpetual crises have taken its toll and left a lot of people working longer hours, with higher levels of stress and in many cases maintenance or reductions in earnings.
The Christmas and New Year's break is an opportunity to reflect on the year and to disconnect from work for a time.  The re-entry in January though can be tough.  Work piles up, deadlines loom and office politics take residence once again.  This can be a trigger for people to look elsewhere for new work opportunities.
If you find yourself reluctantly back in the office restlessly going through the motions, perhaps its time for a recharge or change.  Our HR Coach's are uniquely placed to help provide you retention assessment tools, executive coaching and support to get that elusive and necessary recharge/redirection.  If you are looking to make a positive change make it a well considered and informed one with some help. 
We all know that doing the same things will only end up with the same results - and you may not want to be in exactly the same space in another years' time.  We have been fortunate enough to help over 130 professionals to make the move into their own human resource and business strategy coaching and consulting businesses within Australia and New Zealand.  Taking control of your career, time and financial future may be the best New Year's resolution you can ever make.
To find out more or schedule a confidential discussion check out our website or phone our corporate office on 1300 550 674