---
Australian Business Confidence Bounces Back After Dip Last Quarter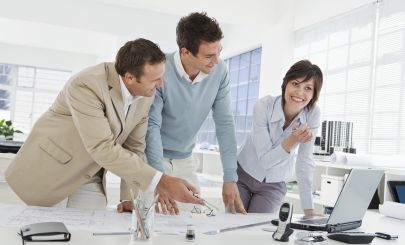 HR Quarterly Index Report - Q4
Australian HR Quarterly Index Report
We aren't expecting a significant change within the business sector due to no improvement in expectation for growth or capital expenditure.  Within Human Resources, the wages bill is on the increase in line with concerns around finding and keeping staff.
For the first time in the history of the Quarterly Index within the top three issues, bureaucracy is featured.  There is no obvious, standout trigger for this aside from the ever growing compliance burden on businesses.
All in all a positive outlook for this quarter and businesses should take confidence from the broader results.
New Zealand HR Quarterly Index Report
The outlook in New Zealand this quarter is one of pragmatism.  In almost all areas the results are positive.

As New Zealand has a seemingly seasonal economy due to the agriculture exposure, and New Zealand itself is a relatively small market so comparatively results can be magnified, this needs to be considered when examining these results.
Business confidence and employment is up.  Profits are also up although pricing intention is flat perhaps indicating a lack of confidence.
The recent earthquakes may effect results in the coming months also.
Businesses need to focus on systems and frameworks to streamline operations in this economic climate.
Working smarter and maximizing internal resources is the key!
The Quarterly Index Dashboard Report is a National Research initiative that reports on the business and human resource developments of the past quarter.  The report evaluates measurements of business confidence, policy changes, market volatility and people issues and identifies the perceived impact on business performance.
Click here to view the latest Quarterly Index Reports