---
5 Top Attributes of High Performing Businesses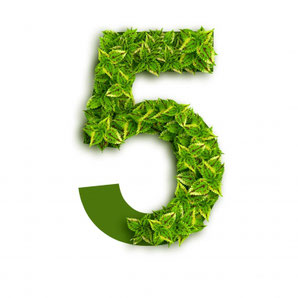 Image courtesy of domdeen at FreeDigitalPhotos.net
Success in organisations is defined in many ways.  It varies depending on industry  or sector, age and strategy.  There is however, a commonality to those organisations that consistently perform well.  The HR Coach Research Institute has identified this common ground highlighting the 5 top attributes of high performing businesses.
Using data collected over the past 5 years the HR Coach Research Institute was able to quantify the consistent behaviour of those organisations that , in their own definition perform well. 
The traits are listed below:
Strategy Development - forecasting with employee involvement
Management Development - delegation and follow through to completion
Supervisory Development - on the job skills and capability development
Foundation Systems - getting the basics right
Customer Service Focus - creating value in the supply chain
The research data spans all industries and the results are consistent.  Organisations that maintain these behaviours in their business perform well.  The findings have been documented in a previously released white paper Managing Back to Certainty and despite the changing business landscape these attributes remain consistent.  To find out how you can implement these themed characteristics into your business contact your local HR Coach.
Click HERE to download a copy of the White Paper - Managing Back to Certainty.
About the HR Coach Research Institute
Human Resources and business practice constantly evolve to keep pace with emerging issues and trends.  At the HR Coach Research Institute, we understand that it is important to identify these changes as they happen, and to identify trends before they take effect in order to best deal with and benefit from them.  Our collaborative approach to research brings together senior executives, advisors, human resource professionals, special interest groups and expert matter specialists to make a difference to our understanding and application of knowledge for organisations now and in the future.
To learn more about HR Coach visit our website