---
How Benchmarking Now will Lead to Better Business Results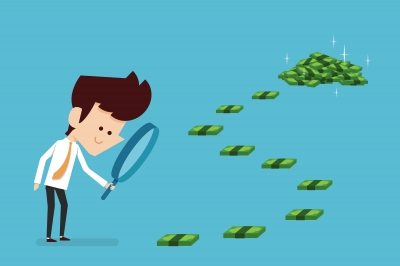 image courtesy of bplanet at FreeDigitalPhotos.net
Being in business means always having something to do.  The to do list is relentless and often, it isn't so much a matter of finishing but choosing when to take a break before you continue.  Compliance, regulation, sales, marketing, finance and HR are only a few elements that business owners and managers deal with in any normal day.  Its no wonder that there can be things that fall by the wayside and that key staff can feel overwhelmed.
Keeping the to do list of organisation relevant and targeted is crucial.  The HR Coach Network has been working with organisations over the past decade doing just that.
The STAR Workplace Program is a practical process for businesses to create or refine the to do list.  It ensures that the most important issues are being dealt with and that nothing is forgotten or overlooked.  It does this by collating employee, business and most importantly employer data to produce a report with recommendations and benchmarks for organisations.  It is a fantastic planning tool for businesses of all sizes because it turns what is often not measured into black and white, providing a starting point for business improvement and change.
Having collated data for over six years now we are able to analyse the common traits, behaviours and results of successful businesses and compare them with those that in their own words, have room for improvement.  Consistently successful businesses benchmark earlier in the year.  Across the board those organisations that went through the STAR Workplace Program in the first half of the year were more successful than those that didn't.
Planning in business can be viewed by some as a luxury but the data suggests that those organisations that take the time to benchmark and plan for the financial year ahead reap the rewards.
To put your business in the best position for the next financial year contact HR Coach corporate office on 1300 550 674 or take a look at our website and the STAR Workplace Program on how we can help your business.